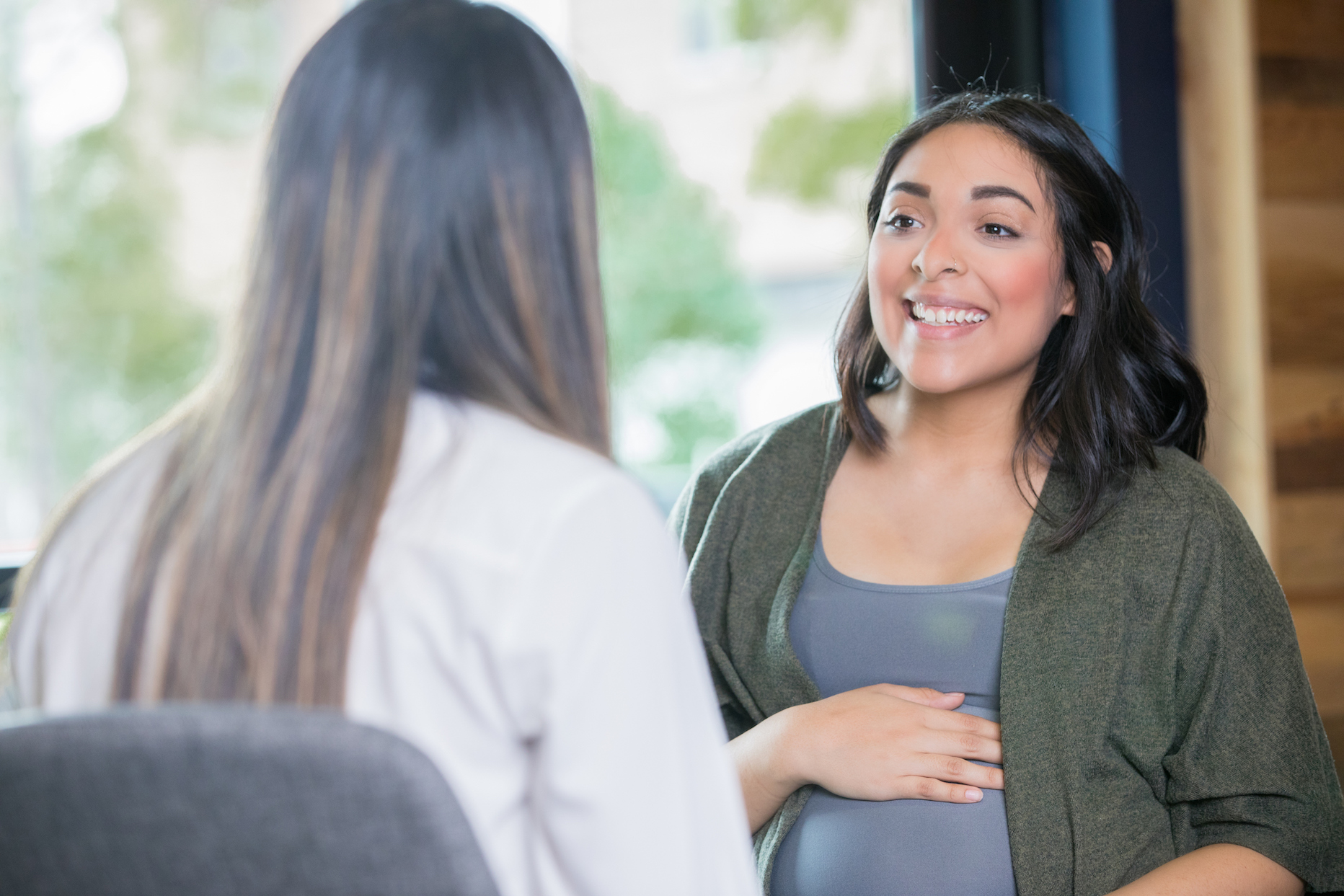 Overview
Fieldwork is an essential part of the University of Washington Genetic Counseling Graduate Program (UW GCGP). You'll spend four quarters gaining genetic counseling experience in the field, starting with spring quarter of your first year and continuing through the subsequent summer, fall, and winter quarters.
During your fieldwork training, you'll rotate through many different clinical and laboratory sites. Each rotation lets you experience the practice of genetic counseling in a different setting, offering unique educational experiences such as tumor board meetings, clinical case presentations, grand rounds and seminars.
Rotation Placements
Rotation assignments are made by the UW GCGP Director of Fieldwork Education who will ensure that your sequence of rotations gives you the breadth and depth of experience you need to be ready to enter professional practice.
Most of our rotations are in the Seattle area and include the following sites.
Rotation sites at the University of Washington include:

Maternal Infant Care Clinic
Genetic Medicine Clinic
Genetics and Solid Tumors Laboratory
Cytogenetics and Genomics Laboratory
Collagen Diagnostic Laboratory

Seattle Children's Hospital
Fred Hutch Cancer Center (formerly Seattle Cancer Care Alliance)
Swedish Medical Center
EvergreenHealth